MS Cruisers
---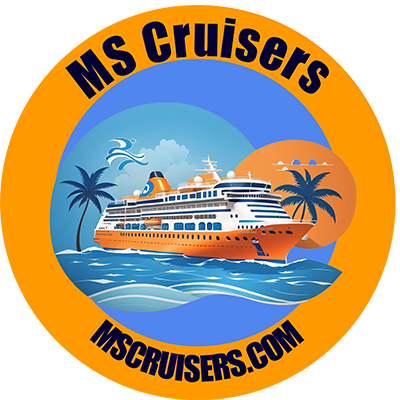 There's a lot going on in our Special Needs department! We have an annual Multiple Sclerosis groups that get together to meet others with MS, discuss different methods of therapy to treat MS and to share experiences with new and old friends that will last a life time all while cruising.
We offer exciting shore excursions and events that are accessible. From the planning phase through the end of your cruise experience, we work with you to achieve the highest possible level of teamwork, communication, freedom, and independence. These cruises are all about what's important…YOU! Please, feel free to call our office and speak to an agent that can answer any questions that you may have.
We also have a MS Cruisers website that explains into detail what these fantastic cruises are all about. Visit http://www.mscruisers.com today! Fun Cruise and Travel can help you with all of your special needs and is committed to making your travel experience an enjoyable and relaxing one! Together we will go, "Beyond the diagnosis." Be the best version of you while living with Multiple Sclerosis.