9 Day Alaska Coastal Wildlife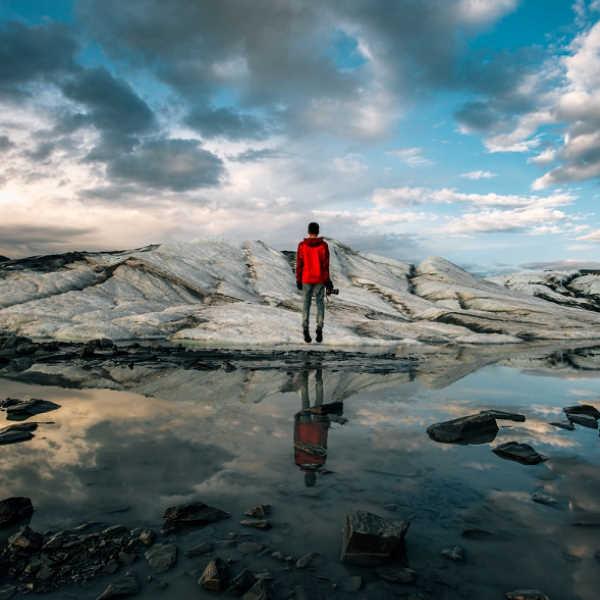 9 Day Alaska Coastal Wildlife
A paradise for creatures both large and small, Alaska offers a diverse array of wildlife awaiting your discovery. Peninsular grizzlies, soaring bald eagles, and mysterious marine life are ready to meet your acquaintance in an adventure delivered with plenty of luxury perks.
Your authentic Alaskan experience starts with an exploration of the remarkable Chugach Mountains in a full-day hike led by your private guide. Drink in true Alaskan beauty
...

We create personalized trips based on your preferences, this means no two trips are the same. Our expertise in over 90 countries worldwide means we take on all the complexities and logistics of planning your trip, so you can simply enjoy.
Whether you're looking for culturally immersive experiences, relaxation, culinary delights, exclusive access or unique places to stay, we make it happen. While your local private guide takes it one step further by helping you authentically experien
...