10 Day Alaska: Denali Backcountry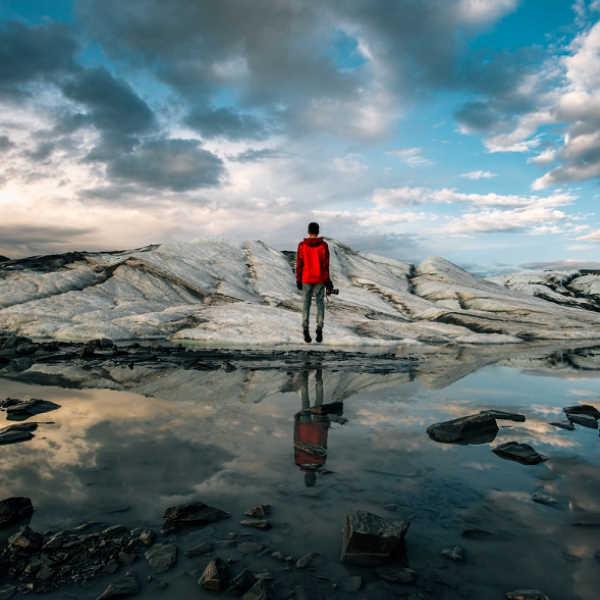 10 Day Alaska: Denali Backcountry
Venture into the heart of the mighty Alaskan tundra and immerse yourself in the sublime brilliance of Denali National Park. Explore Denali's rugged wilderness through remarkable drives and hikes, keeping alert for sightings of Alaska's famous four-legged ambassadors. It's time to embrace the call of the wild.
Prepare for adventure after settling in to Anchorage. Drink in stunning vistas and photogenic scenes in a privately guided exploration of
...

We create personalized trips based on your preferences, this means no two trips are the same. Our expertise in over 90 countries worldwide means we take on all the complexities and logistics of planning your trip, so you can simply enjoy.
Whether you're looking for culturally immersive experiences, relaxation, culinary delights, exclusive access or unique places to stay, we make it happen. While your local private guide takes it one step further by helping you authentically experien
...
Day
Destination
1
Anchorage
2
Anchorage
3
Anchorage To Talkeetna
4
Talkeetna
5
Talkeetna To Denali National Park
6
Denali National Park To Denali Interior (Kantishna)
7
Denali Interior (Kantishna)
8
Denali Interior (Kantishna)
9
Denali National Park To Denali Interior (Kantishna) To Anchorage
10
Anchorage