7 Day Alaska Scenic Self-Drive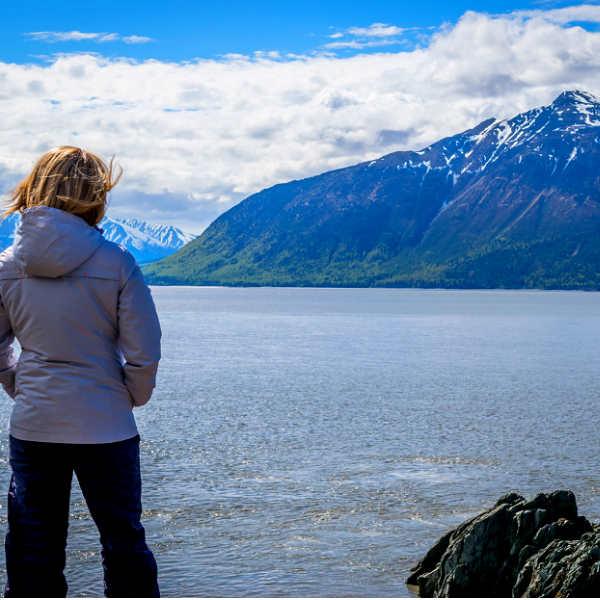 7 Day Alaska Scenic Self-Drive
Prepare for an incredible road trip through Alaska's scenic beauty, iconic sights, and diverse wildlife.
Breathe in the fresh air and and enjoy the journey of a lifetime. It begins in Anchorage with plenty of time to explore the downtown core or take a walk on the wild side to one of the picturesque surrounds. Meet your private driver-guide and explore the sprawling Turnagain Arm waterway, each turn of the shoreline revealing one natural treasure
...

We create personalized trips based on your preferences, this means no two trips are the same. Our expertise in over 90 countries worldwide means we take on all the complexities and logistics of planning your trip, so you can simply enjoy.
Whether you're looking for culturally immersive experiences, relaxation, culinary delights, exclusive access or unique places to stay, we make it happen. While your local private guide takes it one step further by helping you authentically experien
...